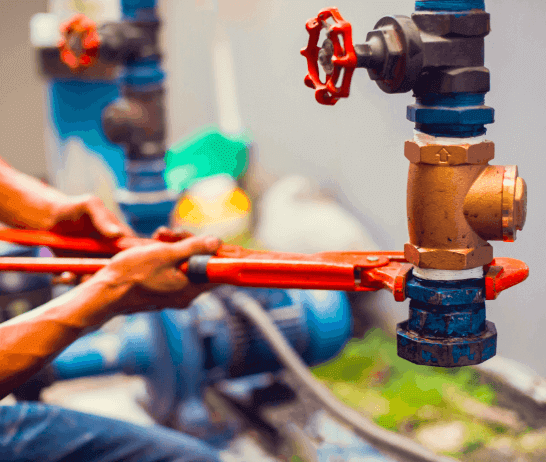 About us
We are a social enterprise supporting ex-offenders' reintegration back to society, offering a full suite of services for home maintenance.
Started in 2018, our work is with marginalized members of society and support them to be engaged in employment and community. We believe that everyone has the ability to contribute regardless of their current skills and education qualifications.
NKH home services is a spinoff from NKH building services, which was founded in 1982.